Sinking ships at the end of the night. Sail on, sail on, sail on. Until the other light hits you, then you are where you need to go. Compassless darkness, an adult and a child, that's how this little philosophical story begins. Together they walk to the edges of reality, passing not only their own fears along the way, but also their plans for the future.
Some other kind of dreadfulness is a picture book. A story of wandering. It takes place in an undescribed no man's land. An aesthetic dream world of paper in black and white. Obeying the silence and the call to meaning, the two characters embark on a journey to the end of the night. As long as they talk, there is a story. When one of the two falls asleep, it's over. Sinking ships at the end of the night.
---
---
A HE AND A SHE
There are two travelers. A She and a He. She is hopeful and leading. She determines the direction of the journey through the wilderness, while being protective of who she takes with her. She wants to prove that the night can be beautiful, if you let your eyes get used to her. She also knows this night holds dangers. Fears she had repressed. The conversation makes her reflect on the things she had long taken for granted. And He is caring, but melancholic. Fearful, but with great faith in the She. He asks a lot of questions about the future. About how the world will be different when the sun rises. He is looking for what he calls 'a new morning'. At the same time, he is a child. He understands many answers only partly and sometimes interprets them in his own way. He has a certain comedic quality that he doesn't know is there. Both characters are nameless.
---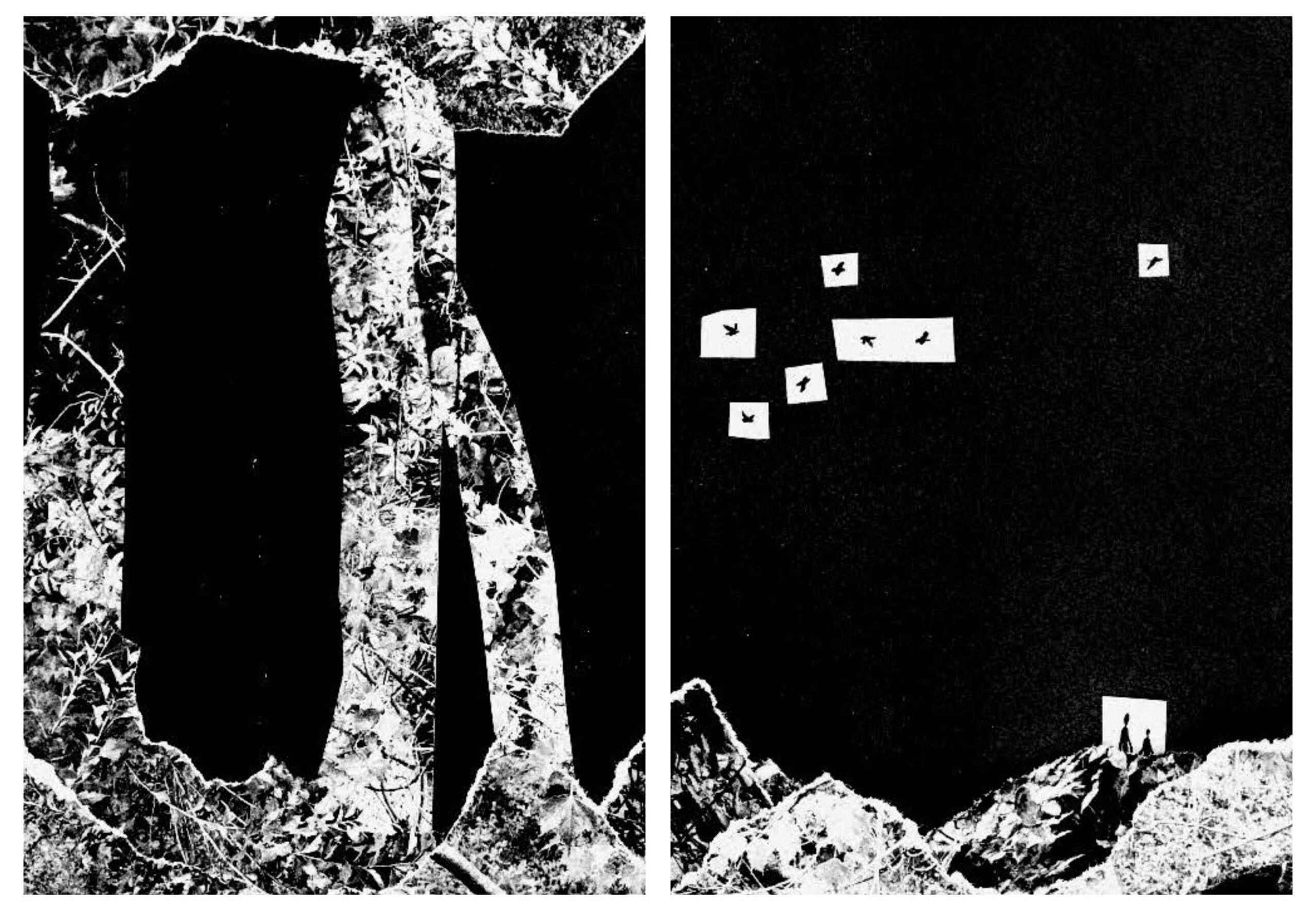 For me, Some other kind of dreadfulness touches on the loneliness that young and old struggle with and our collective no man's land due to the lack of a perspective, or even time. Themes that will remain close to us even after the current pandemic. At the same time, I strive to lift spirits and bring hope. A clean slate, and an wandering. It is the poetry of the all things that puts life into perspective. This is a plea for connection and love.
I made Some other kind of dreadfulness during my third year at Toneelacademie Maastricht, in January 2020.